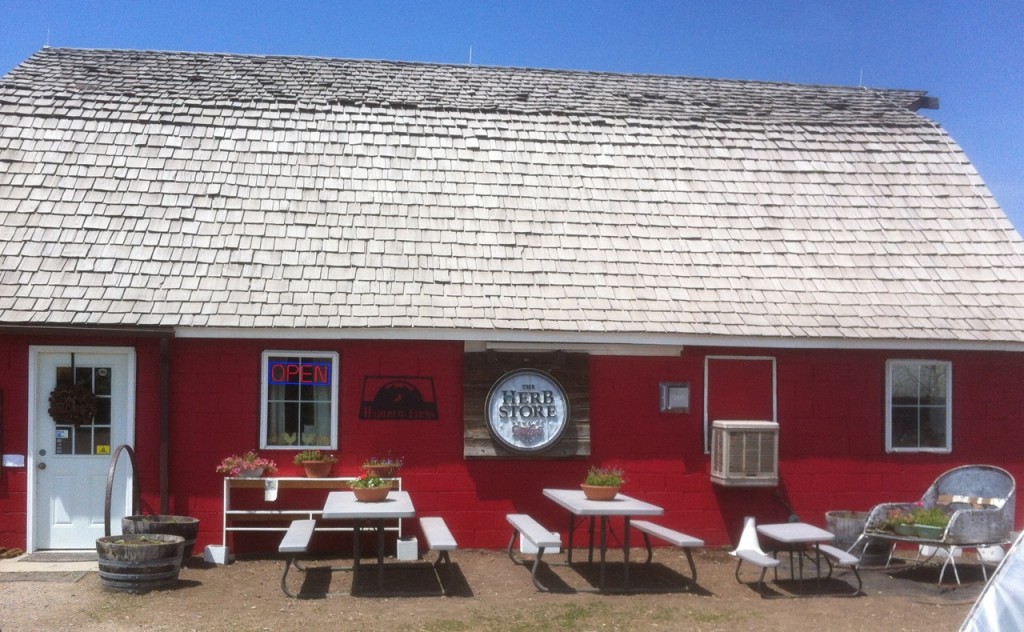 Haderlie Farms is a diversified family farm located in Thayne, WY in the beautiful Star Valley. We grow various vegetables, cut flowers and herbs as well as raise grass fed and finished beef and pork. We also offer raw milk from our herd of Jersey cows. None of our animals are given hormones and/or antibiotics and all of the vegetables and flowers are grown using organic principles.  As well, we focus on creating a mineralized, biologically active soil to grow nutrient dense plants for our customers and our animals.
We have an on-farm store that is open 10:00-5:00 Tuesday thru Friday and Saturday 10:00-1:00 year round.  Our store offers our locally produced Wind River Herbs products and Wyoming Soaps products as well as a wide selection of raw nuts, natural sweeteners, and other health food items. We are located 1/2 mile north of Thayne on Highway 89. You can reach us at 307-883-7070. Our email is hf@silverstar.com. We hope to see you soon!
Afton, Alpine, Jackson and Pinedale customers wanting to place orders for weekly delivery can do so at farmmatch.com/haderliefarms.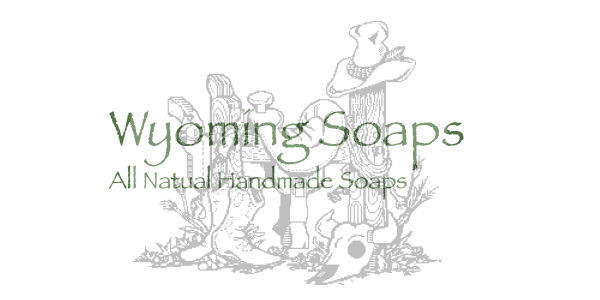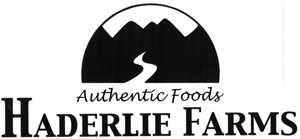 981 North Main St • Thayne, WY 83127 • 307-883-7070  hf@silverstar.com • www.haderliefarms.com • facebook.com/haderliefarms